VHF-UHF-SHF-EME
Ham Radio WEB - Pages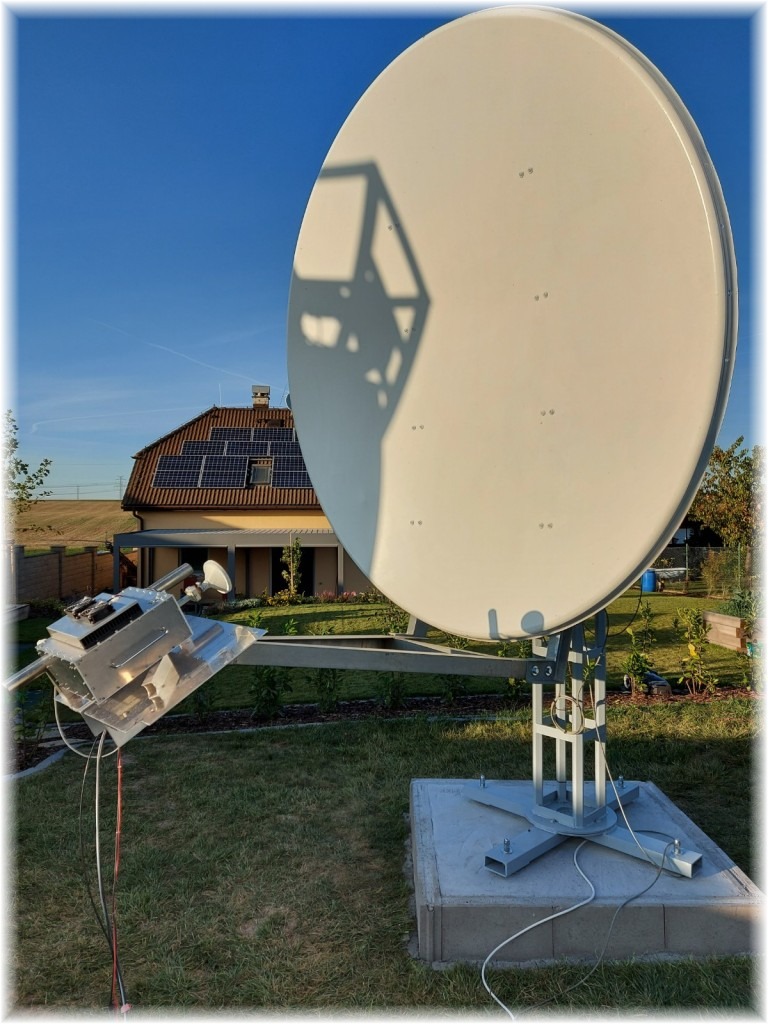 10368 - 47088 MHz EME dish
New MW dish 2,6m offset from 09/2020
Prodelin MW system with 2,4m offset dish - in use 08/2019 - 08/2020
worked 380 EME QSOs from 1296 up to 24048 MHz
432 - 5760 MHz EME dish
Build of new 8m diameter offset dish 10/10/2019
Prime focus 10m dish - 08/2005 - 08/2019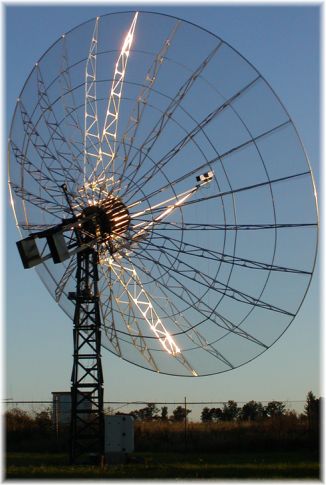 From July 2019 I do not have this dish in use
worked 5328 QSO from 432 to 3400 MHz
QRV EME:
2320 MHz - 3400 MHz - 5760 MHz
Terrestrial:
from 144 MHz up to 24 GHz
I am member of:
VHF - UHF - SHF contest club station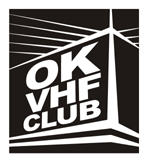 ARRL
All about 10m dish project. Dish was in use from 2005 up to 2019
Details here:
Searching of calls or locators through

LINK to the WEB DL8EBW
WEB site since 5th. Feb.2001
Thank you for your visit, please send me your comments
These pages are in permanent reconstruction!

This page was last updated on
---

You can support this program click on the logo

---
My new QSL card:
click on for bigger resolution
1000 photo quality customers designed QSL cards for US$ 70 ONLY
or the print of QSL cards by ELLI: www.qsl.cz
Your chance for nice QSL